Friday Finds
As promised.
From my vintage collection--Men In Aprons: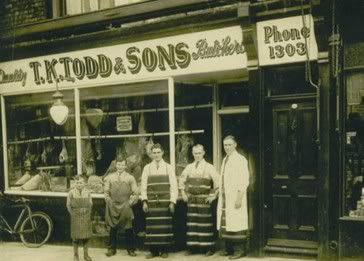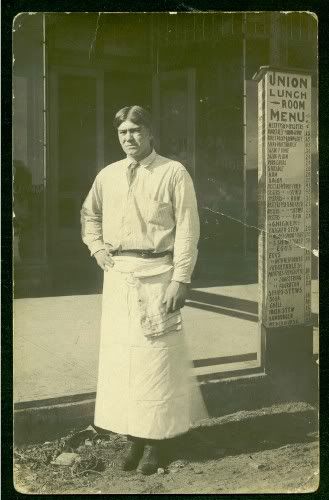 Found in the back seat--Safe Billy: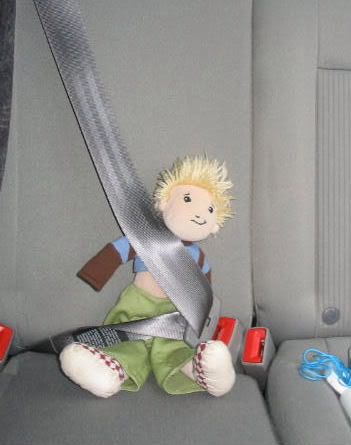 Found along the way:
If you have never visited
Chocolate & Zucchini
maybe this will inspire you--oh my!
A nice website about a nice family and chickens:
Free Range Kids
I
want
this apron from
Lotta Jansdotter
Wonderful light sculpture by
Steve Eichenberger
The Ribbon Jar
You just
must
go see the beautiful photography by
Jinky Art
Have a long and delightful weekend.