I Suppose...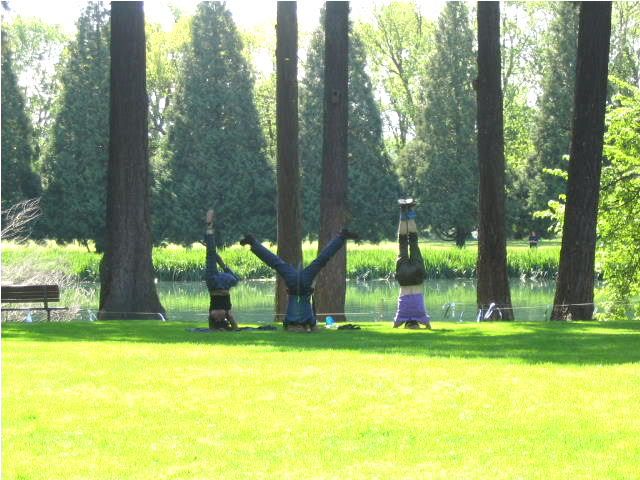 at the Rhododendron Garden, in early May.
I suppose most folks don't want to hear about the craziness of my life and the little nuances that make it uniquely mine. I get impatient. I am underappreciated. I am tired. Now, I am sick. A cold has struck me. Stuffy nose,
tired, blah. Nothing new and certainly not creative.
So here is hoping that the sun turns me on the upside.