Illustrated by...
I adore vintage children's books and am especially fond of terrific illustrators. I happened to stumble upon a copy of Robert Louis Stevenson's "A Child's Garden of Verses." This particular copy is illustrated by Gyo Fujikawa.
Just feast your eyes on these yummy illustrations: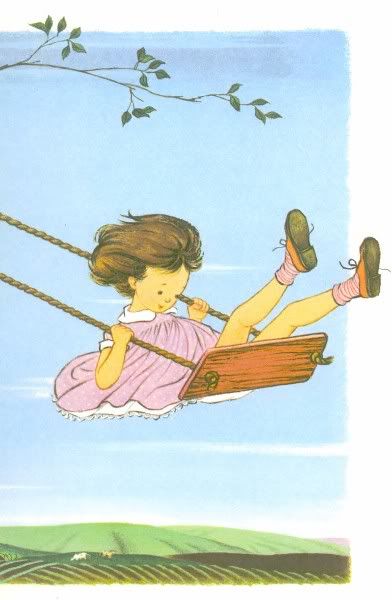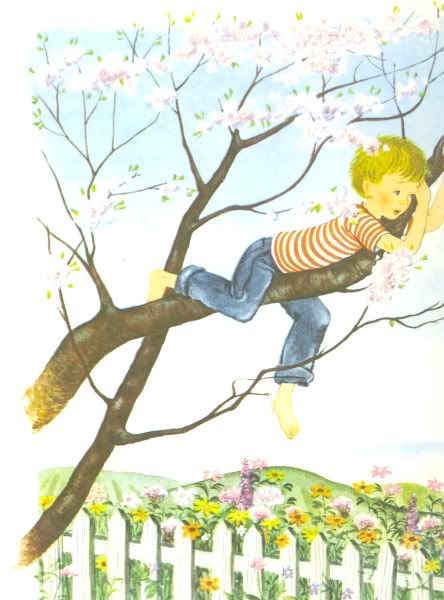 Gyo Fujikawa died in 1998 and was the author and/or illustrator of many children's books. If you ever get your hands on one you will be pleased, I assure you.