My Name Is Kim...
and I am a thrift-store-a-holic.
Many thanks to
Stephanie
for the great lead to a new fabric and craft thrift store (all of those words together just make me full of glee!) here in Portland. I ventured to the
knitt'n kitten
today and purchased a few little gems. Then I was reading about
Hilary's thrift fix
. So having met my fix today I thought I would share what I had to squeal about today. (PS... Hilary if you see anything you like, I may be interested in trading you for those crochet patterns!)
I really have a thing for fabric that has little quaint scenes all over it and they had a couple that I just had to have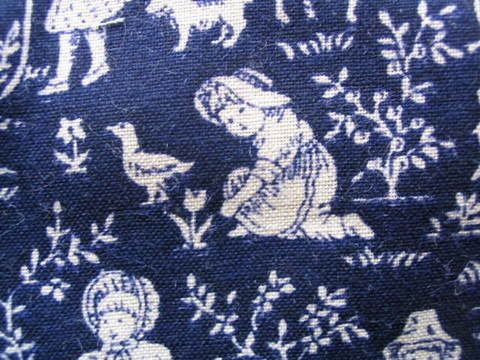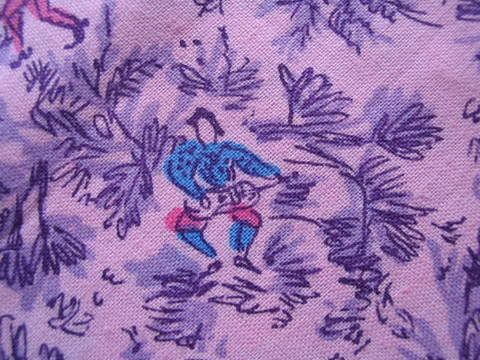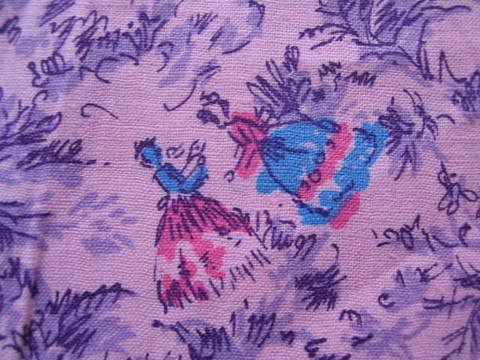 Oh...I so love this fabric! I just wish I was adequate at the sewing machine. This will hopefully be some sort of purse/tote someday.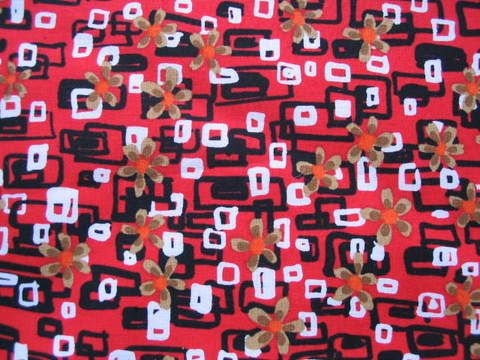 And a couple more things that make me a happy little bird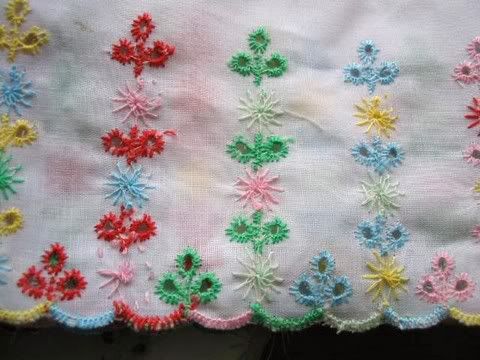 Recent sheet finds --so much fabric and so little time or knowledge...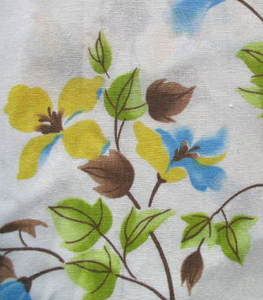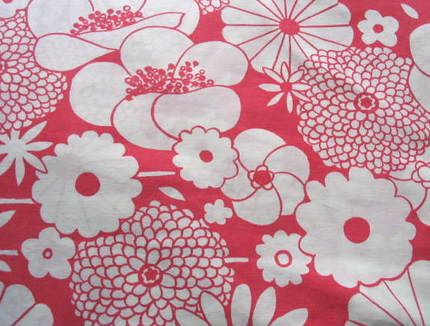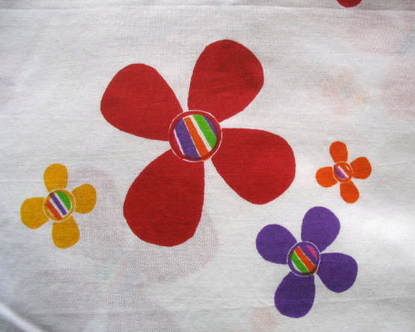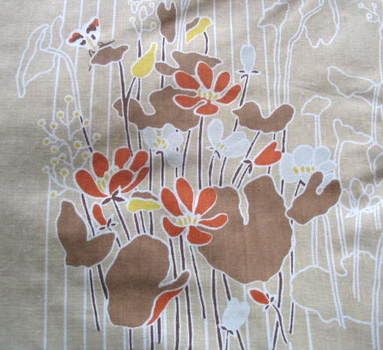 Off the subject a bit....my Dad sent me this cute image. It seems to fit in with the May Flowers theme.