A Day Late--Friday Finds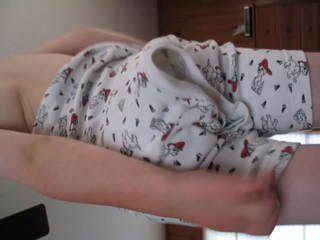 "Mom--did you know that you
can
actually wear a shirt for pants?"
Beautiful cards from
fly emu fly.
Sharon Spain,
lovely textiles.
Oh soooooooo wonderful....crewel and embroidery kits from
wool and hoop.
Also, as if you haven't heard, Amy at
Angry Chicken
is starting "Apron of the Month". This months theme, "Home on the Range".
Yeeeee Haaaaaaaaaaaw.