Sentimental
Christophers last day of kindergarten is tomorrow.
Wow.
He will never be this age again.
He will never get out of school at 12:30pm again.
He will never set foot into this place of his life again.
(let me get a tissue).
I can't tell you how blessed I feel to have had Christopher attend
Garden Laboratory Charter School.
Not to mention any names, but the best thing I have ever done (other than having this child) is to remove him from a stressful, constrictive, unimaginative school and enroll him in this "not-so-perfect" yet supportive, creative, and tender school.
His teacher, Miss Campf, is a true gem. Patient, kind, loving, and she has this amazing ability to see the good in all children. It was an extremely challenging year and she had more patience than I have in any given second of a day.
I also have to say that even though I knew that Christopher could never attend another day or second in his previous school, my life was made so much easier when Ali and Jaden joined us. Or did we join them? Either way, our children had so much fun, love and exploration this year. Just as it should be. Thank you, Ali.
So for your viewing pleasure....a few pics of my (former) kindergartener. (Could my heart swell any more..really..it hurts)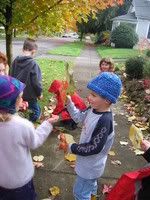 on a neighborhood walk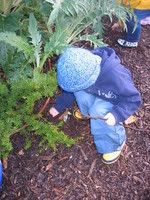 At Zenger Farm.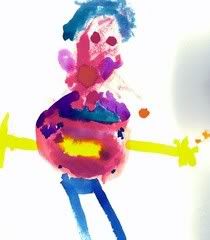 "that's me"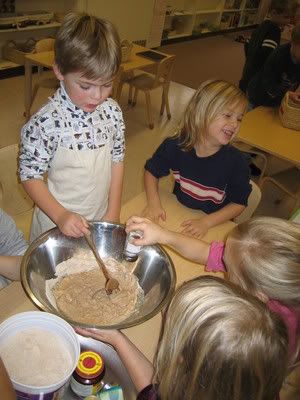 Notice the apron...here he is on Cooking Wednesday.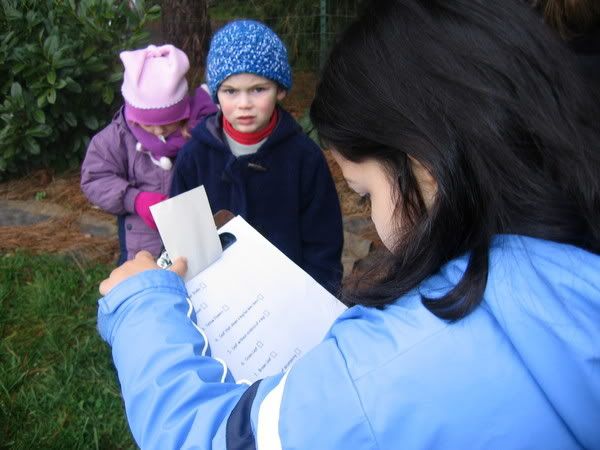 I just love the expression on his face and that dang cute hat he is wearing.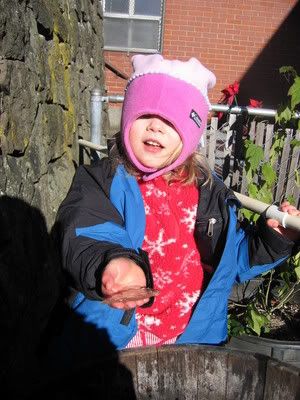 I love this pic of Jaden holding onto ice.
So...here is to a long, wonderful and 75 degree summer and first grade and good friends and and and...turning 6.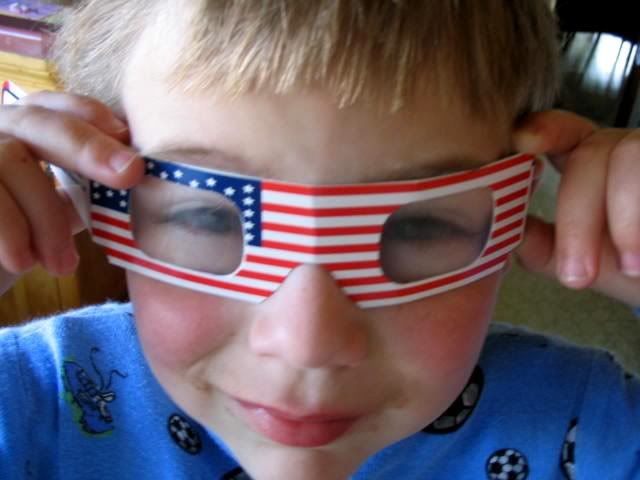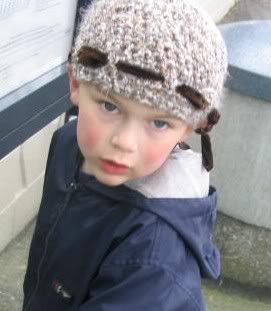 ahh shucks...I am a sucker for this child.