When I have the time....
Just like Amy over at
angry chicken
I almost started crying when I came across these books by Jean Ray Laury. I found one of them at a thrift store last week and yesterday I found the other at the same thrift store. Each of them is full of stunning brilliance and incredible inspiration.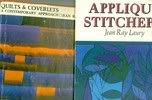 From Applique Stitichery: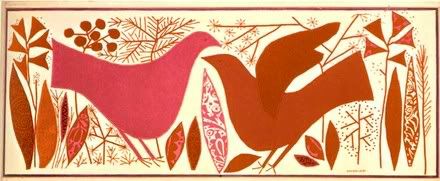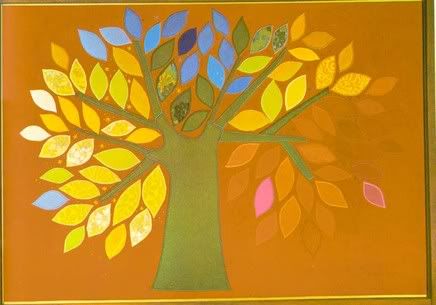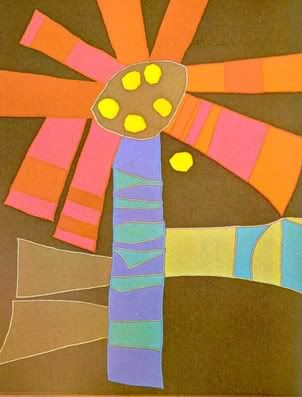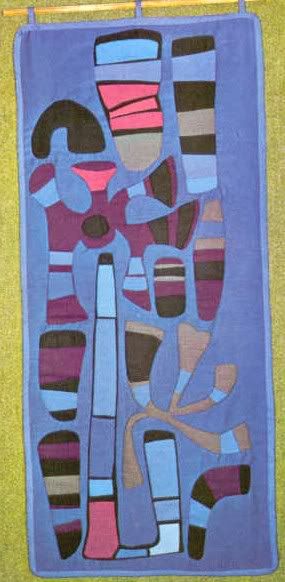 And from Quilts and Coverlets: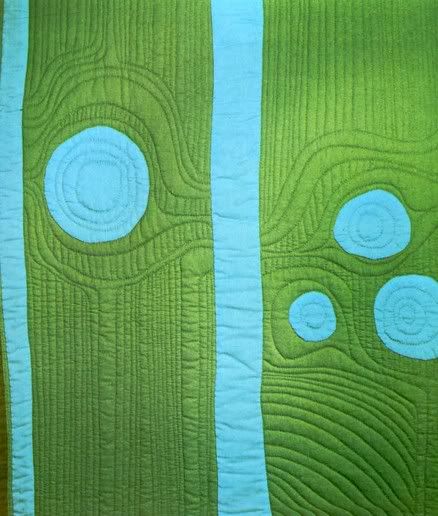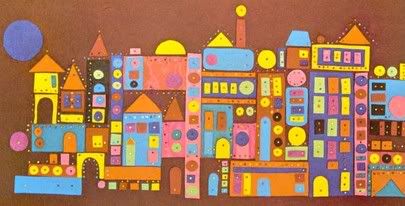 Be still my beating heart. I am so hopeful that during the summer I shall have time to give applique a go and may even try to combine it with my crochet hats and other fun things.
---------------
PS....
Jean Ray Laury
is even on the web.
Stephanie
will enjoy this chicken
quilt.